1. Blackfish (2013)
Blackfish was released in the hope it would raise awareness of the animal cruelty inflicted on orcas by the American theme park, SeaWorld. SeaWorld offers up-close experiences with many different marine creatures and trains them to perform for entertainment. This documentary highlights the cruelty of SeaWorld by documenting the abuse all Orcas are subjected to. Animal rights activists are on a mission to fight for reform and close the park down forever. It mainly focuses on Tilikum, a killer whale captured at a young age that spent most of his life performing at SeaWorld in Orlando. He is responsible for the deaths of three people which is investigated. There is no record of an orca doing any harm in the wild… which says a lot about the psychological abuse they undergo.
2. Inside Job (2010)
This documentary exposes the truth about the devastating 2008 economic crisis. It gives evidence as to who in power was responsible and exposes how avoidable the meltdown really was. It uncovers the regulators had the power to change things but simply didn't want to. There are many insights into how the financial industry set out to defraud the ordinary American investor. And made significant private gains at a public loss. There is no doubt it will leave you shocked and most likely filled with rage. Nonetheless, it's extremely eye-opening and will make you think twice about who you trust with your cash.
3. The Thin Blue Line (1988)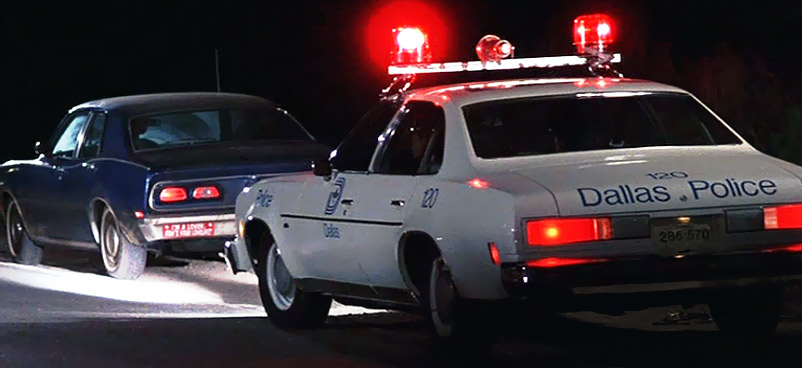 This documentary re-enacts the investigation and crime scene of a police officer's murder in Dallas Texas. Robert Wood was shot and killed in 1976 after pulling over Randall Adams and David Harris for a broken headlight. They both have completely different stories of what happened that night when they are questioned. Adams claims that after hanging out with Harris, he went back to his motel to sleep. But Harris claims that the policemen pulled them over and Adams shot Robert Wood. The documentary gathers all of the evidence together as the police force tries to uncover which boy committed the crime. Eventually, one of the boys ends up on Death Row for the murder but his young age might let him get away with it.
4. Amy (2015)
This documentary shares the astonishing but heartbreaking story of the life, career and death of British singer/ songwriter Amy Winehouse. It includes lots of footage of Amy throughout, including interviews and live performances, and an insight into her personal life too. There is also accounts of her destructive and turbulent relationship with Blake Fielder-Civil. It becomes apparent that Amy was someone struggling with fame and a toxic relationship and unfortunately turned to alcohol and drugs. It gives a moving insight into the story which led to her tragic death in 2011.
5. The Act of Killing
This documentary shines a light on a massacre that is not very well-known across the world. The strangest thing about this documentary is that Indonesian mass murders jumped at the chance to be involved with it. They were more than happy to give real accounts of over a million murders that they committed. It shows a horrifying account of an anti-Communist purge that took place between 1965-1966. Congo, the main leader, believes no court can prosecute them for crimes they committed over 40 years ago. He is completely unfazed and even demonstrates his preferred method of killing people. He was the former executioner in the genocide of 1,000,000 people. These killers won.